FRENCH SAILING CREWS DOMINATE ROLEX FASTNET 2017
French sailing crews have dominated the classes in the Rolex Fastnet Race 2017. French sailor Didier Gaudoux won the overall prize, following his amazing run in his JND39 Lann Ael 2. The Frenchman sailed with his family in the race: his eldest daughter Coralia, his son Thomas and friends who joined him.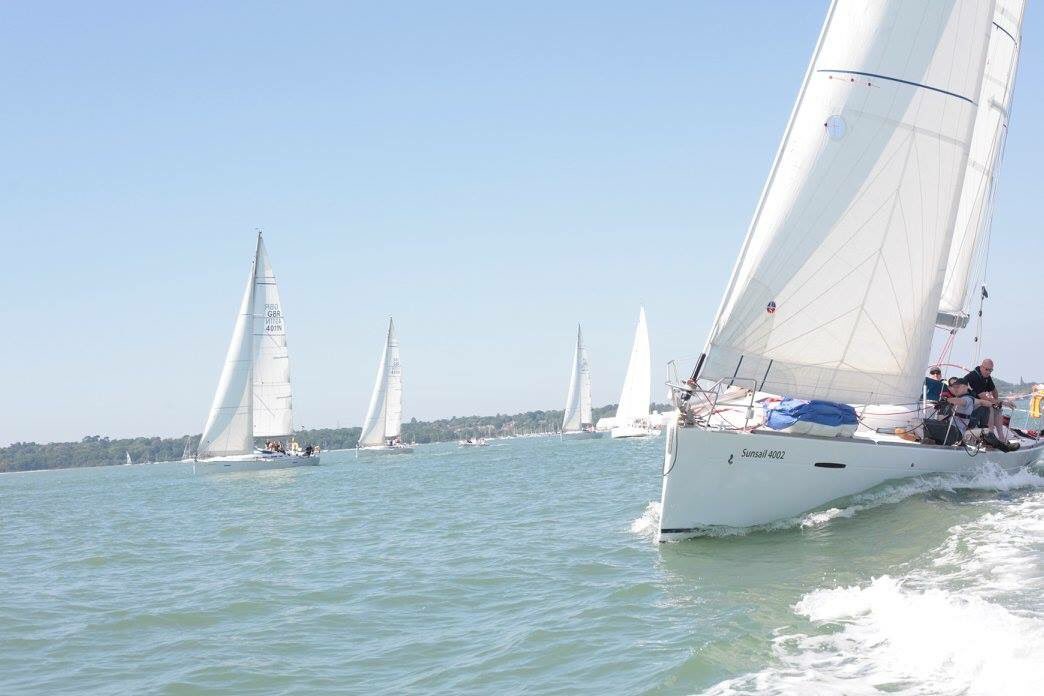 French sailors were generally dominant this year. They won seven of the ten classes; this is excluding Volvo 65s by Dongfeng Racing, which Charles Caudrelier skippered.
On using Lan Ael 2 to win, Gaudoux said it took time and several modifications but that it reached its full potential. It was designed alongside naval architect Bernard Nivelt before it was launched 18 months back. Gaudoux has been racing since in 1970s when he was in his 20s. He reveals that the boat was designed particularly with the Fastnext in mind.
"You have to be a bit lucky with the weather to win but I am very proud to have deigned a boat with Bernard Nivelt to win the Fastnet. This has been my target for the past 20 years but I never expected to win overall," the happy lifelong sailor said.
Gaudoux added that he plans to win more trophies with his team.he says keeping the 'spirit' is important.
2013 Fastnet overall winners, father and son Pascal and Alexis Loison were among the winners with their JPK 10.10 Night and Day. They had proved themselves before the 2017 race and they matched expectations this time as well.
---
---