V&B Wins Class 40 Transat Jacques Vabre Title
The 13th edition of the Transat Jacques Vabre is over. The winner of the Class 40 category is the French team of Antoine Carpentier and Maxime Sorel on tier V&B. They crossed the finish line at the Bay of All Saints in Salvador de Bahia in Brazil on 22nd November 2017. The French team did it in a clock time of 17 days, 10 hours and 44 minutes. They took off their journey and the quest for the title from Le Havre in Normandy, France.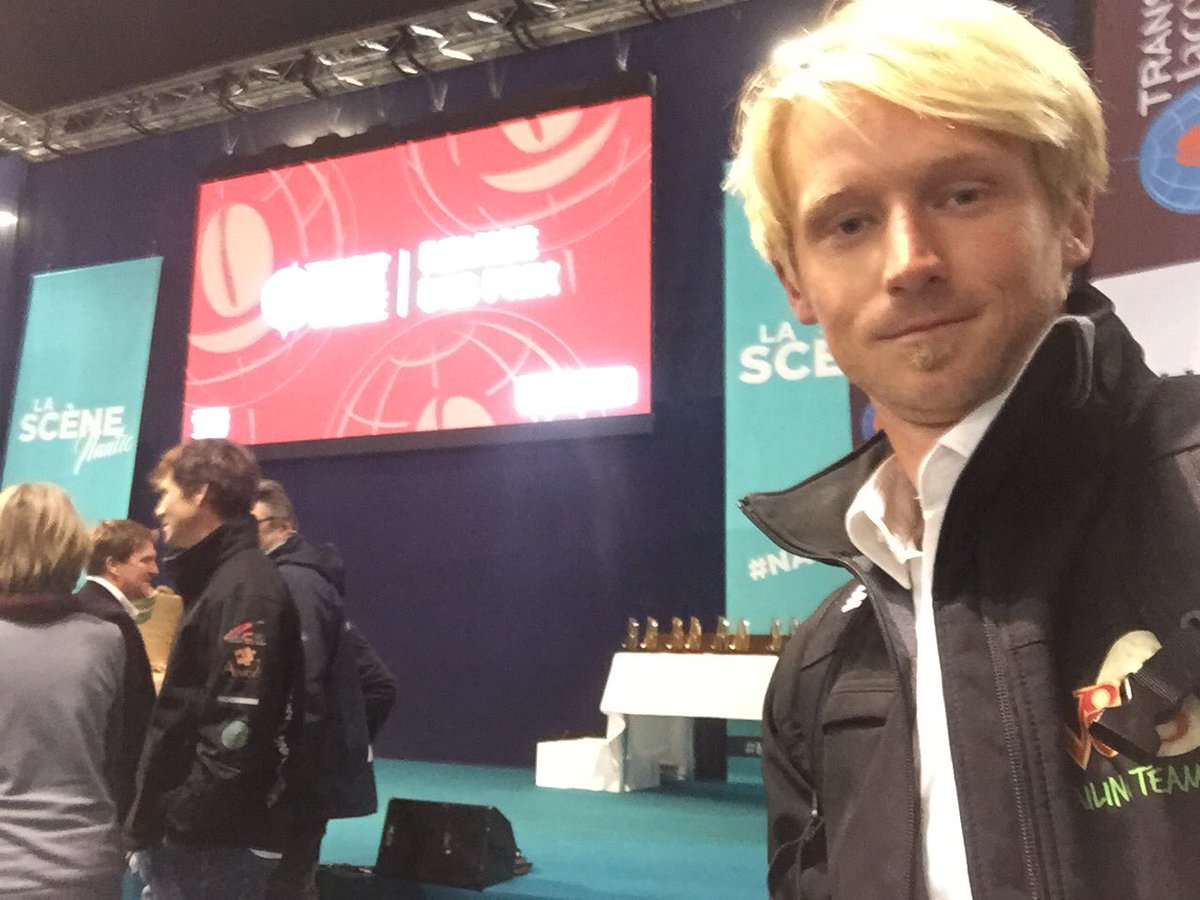 The French team put up a grand show and had to stage battle with the 2nd and 3rd placed teams in the race. They covered the 4,350 nautical miles at an average speed of 10.40 knots. This was the theoretical course miles. The French team on their V&B actually completed 4,513 nautical miles at an average speed of 10.77 knots.
This is a new record set by the V&B. The previous best was a 22 days, 13 hours and 2 minutes record set by Italian pair of Giovanni Soldini and Pietro D'Alì in 2007. They did it on the Telecom Italia and the 2007 year was the first time that the 40 class vessel was added to the Transat Jacques Vabre event.
This year was one of the closest finishes that the Transat Jacques Vabre has seen in the recent times. The second placed team of Avenir and Aina Enfance fell short by just 17 minutes and 42 seconds. The team of Phil Sharp and Pablo Santurde on the Imerys Clean Energy finished in the third place. The British and the Spain duo on Imerys led the race for the first 12 days, but their boat did not help their cause as it was a generation older than the boats of the first and the second placed teams. It was not at its technological best.
---
---